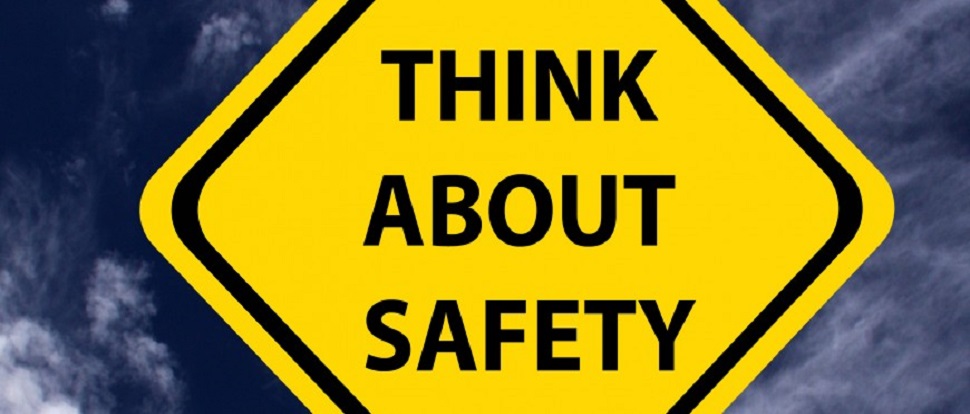 5 Ways to Ensure Your Safety
Securing your environment and property is very crucial to avoid loss. No matter how careful you are, we can never be too SAFE. You never know who is watching you, wishing you make a wrong move that will enable them execute their theft. Below are 5 tips that will help to ensure your safety;
Invest in Smart Security
Insure your home and private domains with alarm systems to trigger alarm against burglars or intruders. At Alarm Center, we ensure total security and safety for our clients. Once we receive a panic, we immediately call the residence and if there is no answer from any available resident, our dispatch team is prompt to arrive at the location.
2. Keep Expensive Items Out of Sight
Before leaving your house, look around to see if any valuables are visible through windows, doors and openings or any see-through. If there are, move them away from sight. Leaving such items in sight attracts targeting and probable burglary.
3. Close and Lock All Doors and Windows 
No matter the type of housing you reside in; bungalows or storey buildings of any height, leaving doors or windows unlocked can allow for unwanted entrants.
4.  Keep Trees and Shrubs Trimmed
Unchecked trees and shrubs are possible hideouts for trespassers, thieves and burglars. Get trees and shrubs trimmed on a regular basis to prevent such hidings.
5.   Do Not Hide Spare Keys
Spare keys can be very helpful but can also allow for targeting and easy reach if kept in random places outside your home. Rather than hide your key outside, it is safer to hand it to a trusted neighbor.
visit our social media platforms for more enquirers; website: www.alarmcenternigeria.com, facebook: alarmcenterlimited, Instagram: @alarmcenterltd