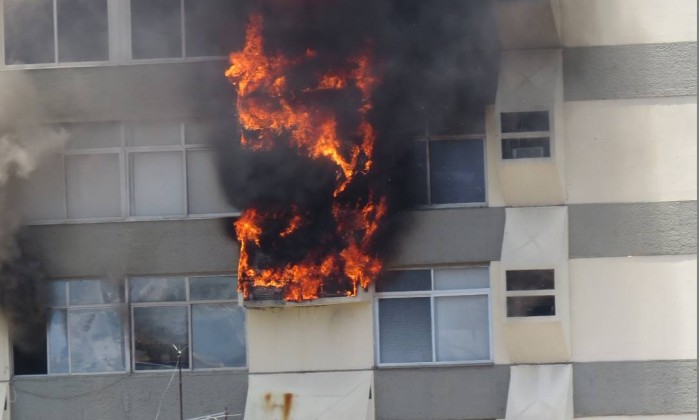 Did You Know??? Air Conditioners Are a Major Fire Hazard
In Nigeria, air conditioners have been found to be the most frequent cause of fire in homes and offices. This is due mostly to the unstable power supply system as well as substandard cables with which such air conditioners are installed by vendors. Fires caused by air conditioners (ACs) are more common in Nigeria than previously thought. In 2010 alone, roughly 7,400 fires were as a result of the operation of faulty air conditioning systems.
Most air conditioner fires in Nigeria are caused by a short circuit in the wiring which causes the appliance to overheat and subsequently ignite. Frequent power surges or fluctuation in the amount of voltage the air conditioner receives can also overheat the unit.
Our ALARM CONNECT wireless smoke detector system are battery operated, designed to detect smoke and wirelessly send messages to your phone via SMS to report the exact location of the smoke in the premises wherever you are in the world. The system is also interactive with a phone app for you to remotely control the panel in your house or office from anywhere in the world. If you subscribe to alarm center monitoring, we shall quickly respond to all alarms.